You can select from a wide range of textures, styles and colours, and are assured of top quality carpets.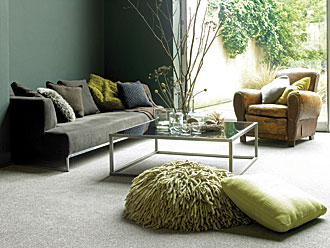 I choose to supply Cormar Carpets because of their superb quality. To view their range visit the Cormar Carpets website


I also offer other types of floor coverings and will soon be adding these ranges to this website but please contact me in the meantime with any flooring enquiry you may have.